Star Plastics and the Parkersburg Area Community Foundation (PACF) have once again teamed up to show support for their local communities.
Each year on January 9, communities across the U.S. take time to recognize the important work of the men and women who have answered the call to public service by commemorating "National Law Enforcement Appreciation Day." Acknowledging the vital role that public law enforcement holds in serving and protecting our communities, the PACF's staff and board recently assembled "appreciation boxes" as a part of its 2022 Annual Meeting activities to distribute to the Mid-Ohio Valley region's law enforcement officials.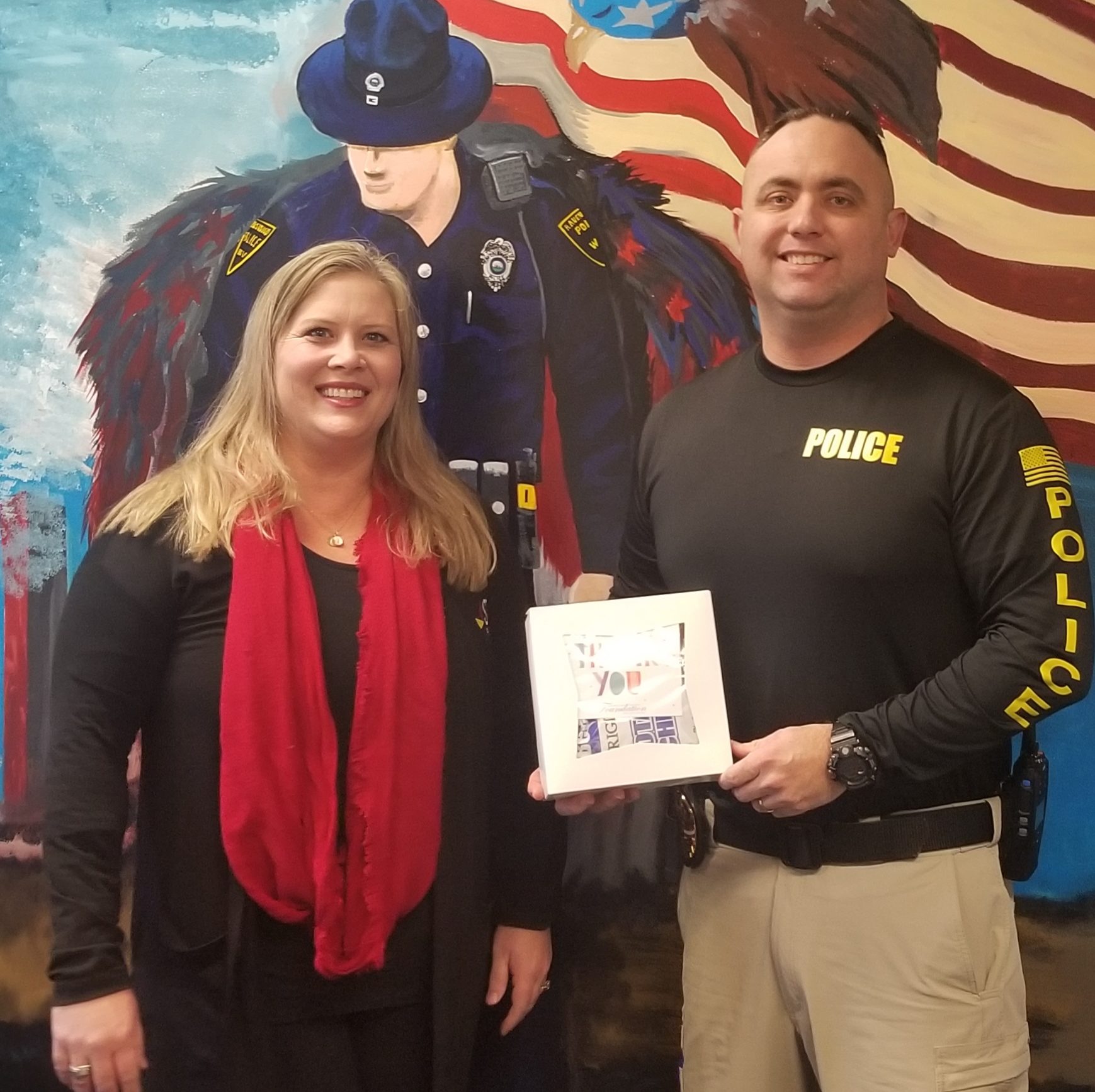 Local teams of volunteers from across the PACF's 11-county service region were given the opportunity to deliver the boxes personally to express their appreciation. Volunteers from local manufacturer Star Plastics stepped up to deliver the appreciation boxes in Jackson County and to share their gratitude for the work of local law enforcement.
Melanie Mosser, Star Plastics' Account Manager and Judy Sjostedt Ritchie, Executive Director of the PACF, presented appreciation boxes to Chief Lance Morrison and the Ravenswood Police Department. Mike Watson, Global Product Manager for Star Plastics, presented appreciation boxes in Ripley to Jackson County Sheriff Ross Mellinger's Department and to Ripley Police Chief Brad Anderson for the Ripley Police Dept.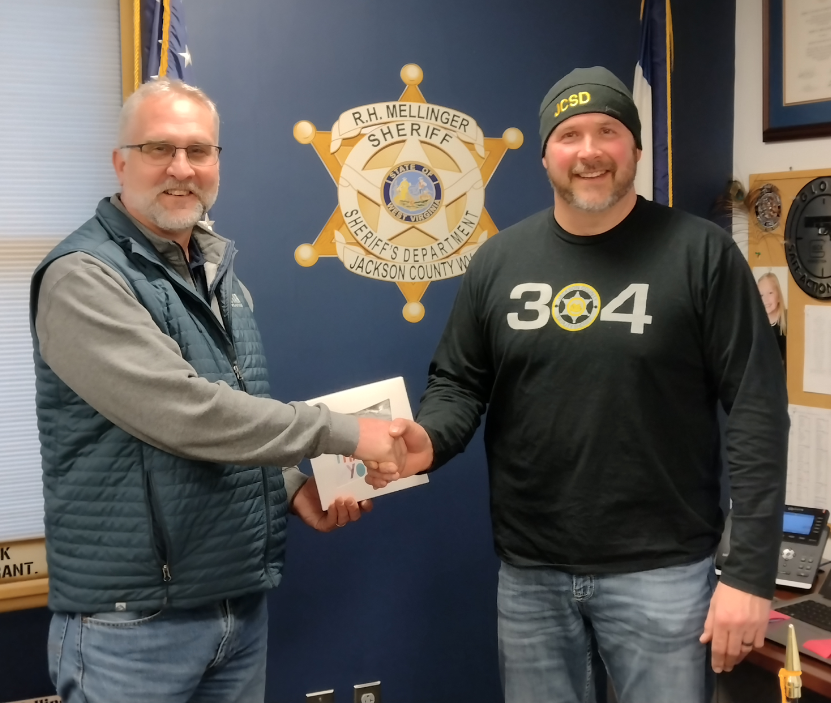 Star Plastics CEO Don Wiseman said, "We at Star Plastics value the important work of our local law enforcement officers in protecting residents, preventing crime, and reducing the public's fear of crime. Their work improves the quality of life for all of us as they keep the citizens of our communities safe. We're glad to partner with PACF to help ensure that the hard-working staff of our area's sheriff and police departments is recognized."
The "appreciation boxes" provided by the PACF included fresh locally made potato chips donated by Mister Bee Potato Chips in Parkersburg; a "thank you" cookie in the shape of a badge baked by area citizen Mary Wright; a freshly baked pepperoni roll from JR's Donut Castle in Parkersburg; and hand sanitizer plus a thank you note from the PACF.
PACF's Executive Director, Judy Sjostedt Ritchie said, "We commend Star Plastics and its employees for their volunteer spirit; they always set a great example of good corporate citizenship in their communities. We appreciate their help in recognizing our area's law enforcement."