Star Plastics has three manufacturing locations with over 450,000 square feet of production and office space combined. Over 50% of the US population is within a 500 mile radius of our two West Virginia-based facilities, making Star centrally located to the North American plastics processing industry.
With four major interstates that connect to Cleveland (Ohio), Philadelphia (Pennsylvania), Columbia (South Carolina), and Denver (Colorado), Star Plastics is within a one-day transit to the eastern half of the United States. Our location in Shandong (China) gives us the ability to serve customers with reduced costs and faster lead times on a global scale.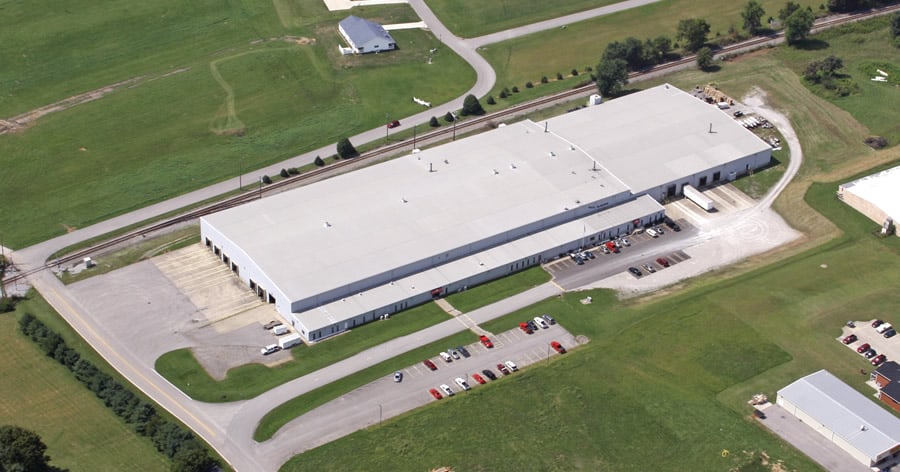 Ravenswood
1 Plastics Avenue
P.O. Box 249
Ravenswood, WV 26164
Phone: 304.273.5326
Built in 1988, our Ravenswood facility focuses primarily on the manufacturing of custom colored compounds. With on-site physical and color testing laboratories, the Star team in Ravenswood is ready to create a high quality, dependable product you can rely on.
This facility is ISO 9001:2015 certified.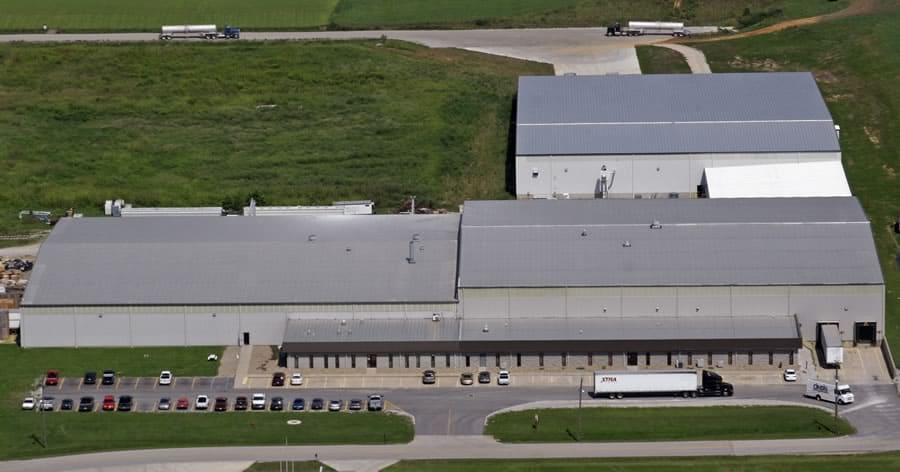 Millwood
326 Jack Burlingame Drive
Millwood, WV 25262
Phone: 304.273.0352
Opened in 1997, our Millwood facility was built to meet customer demand of tolling services. Star's team in Millwood increases value to over a million pounds of plastic a month.
This facility is ISO 9001:2015 certified.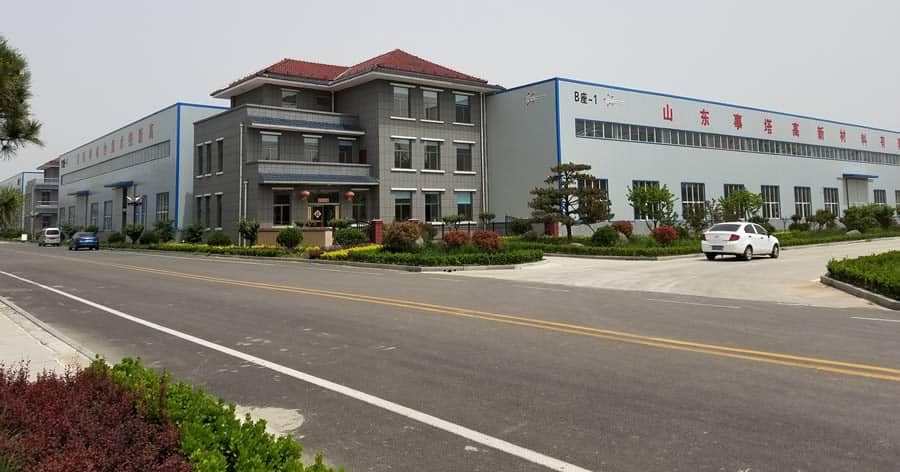 Shandong
Star Advanced Materials (Shandong) Co. LTD
Technology Pioneer Park
Laiwu Town, Jinan City
Shandong, 271100, China
In 2016, Star Plastics further increased our production potential by partnering with a new, exclusively licensed facility in the coastal province of Shandong, China. The UL approved Star Plastics Shandong facility offers 7,000 square meters of production space and includes a full-service lab. Four production lines are currently in operation, with space for six additional extruder lines in the future.