From pre- and post-consumer recycled-content to ITE and Ocean Bound plastics, we offer up to 100% recycled-content materials with specialty performance options to fit your application needs.
We offer PCR products from both US and China Star facilities, with the ability to specify in NA and Asia and then manufacture at either facility. From product development and customization to molding and processing support, we offer technical support every step of the way no matter which facility you're working with.
Types of Recycled Content Materials We Offer:
PCR – Pre/Post Consumer Recycle in PC, PCABS, ABS  |  30% – 95%
ITE – Information Technology Equipment  |  10% – 85%
OBP – Ocean Bound Plastics in PET  |  5% – 30%
PIR – Post Industrial Recycled in PC, PCABS, ABS  |  up to 100%
Bio – Bio-Based recently developed for PC/ABS alloys  |  up to 22%
Pre/post Consumer Recycle products in PP and PA are also being developed, as well as Ocean-Bound plastics in PP and PE resins. 
Our recycled products come from a variety of sources, including auto lights, CD-roms, Helmets, Plastic Containers (PCR) ;  Plastic Bottles (OBP), Industrial Recycling (PIR), and reclaimed materials from molders or end of life products (ITE). Using these materials, we're able to create our sustainable product lines of ReStart (US-based) and EcoTech (China-based).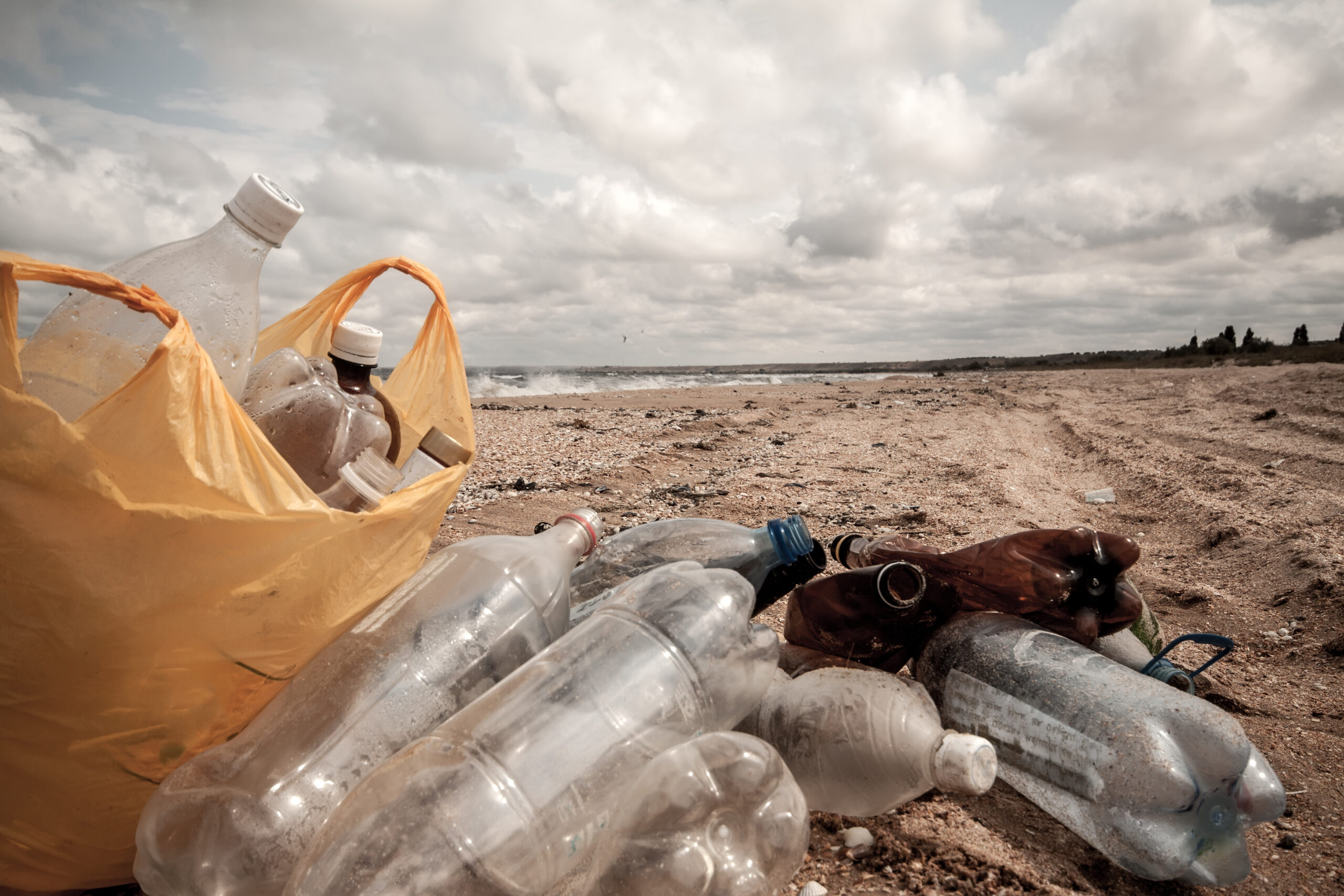 Contact us today to learn more about your options.
UL Rated Flame Retardant Materials
Total PCR Content 5% – 100%
PCR, ITE, OB Recycled Content Types
Bio-based options in PC/ABS alloys