Custom Polymer Compounding
Looking for a custom compounded plastic material? A specific color? We create products to meet your performance, property, and price requirements.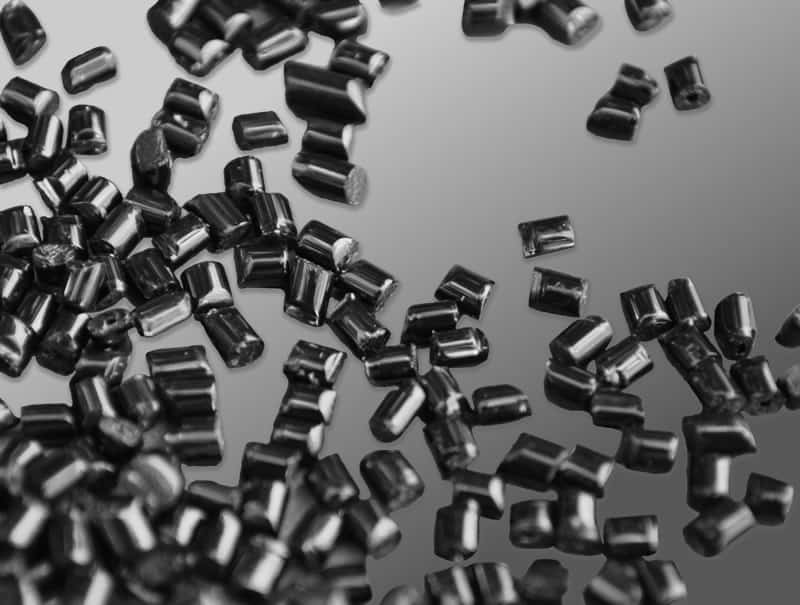 Star Plastics is a custom compounding company of engineering grade resins (including ABS, Polycarbonate, and PC Alloys) with an emphasis on pre-colored materials. We introduce additives such as glass, flame-retardant, UV inhibitors, release agents, and other modifiers to create your custom polymer compound.
From how the product is molded to what environmental stressors it's required to withstand in the field, the Star team works with you to satisfy your application's specific needs and make well-informed suggestions based off decades of industry experience. Our technical support team is adept at traveling on-site to customers to troubleshoot any processing, equipment, or material issues.
With all of Star's plastic compounding services, we are known for lot-to-lot consistency. Our reputation is based on quality products; the product you expect is the product you get the first time and every time you place an order. Our UL recognition and ability to produce materials in small lots to high volumes makes Star Plastics your go-to resource for custom polymer compounding.
Plastic Compounding Services