Metal Detection & Removal
Let us protect your machinery by removing both ferrous and non-ferrous metals from your material.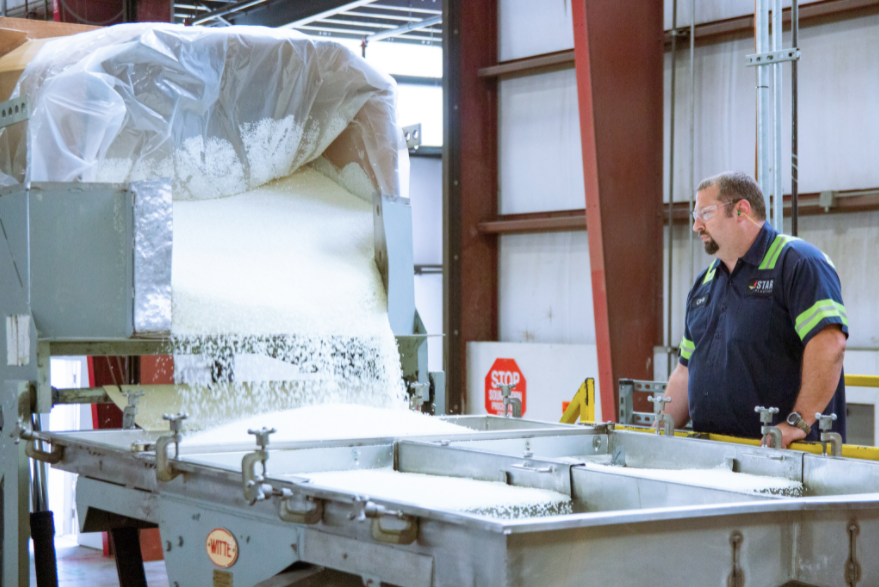 One of the last steps in our
tolling and plastics services
 process is to ensure our customers' material is free of any metals. Our equipment includes both Ferrous and Non-Ferrous Metal Detection Systems that can detect metal contamination as small as 0.6 millimeters in size.
Ferrous Metal Detection Includes:
Bank magnets
Bar magnets
Drum magnets
Non-Ferrous Metal Detection includes metal detectors that identify and extract any metal contamination.