Our Drying capabilities utilize desiccant dryers to remove moisture from your material.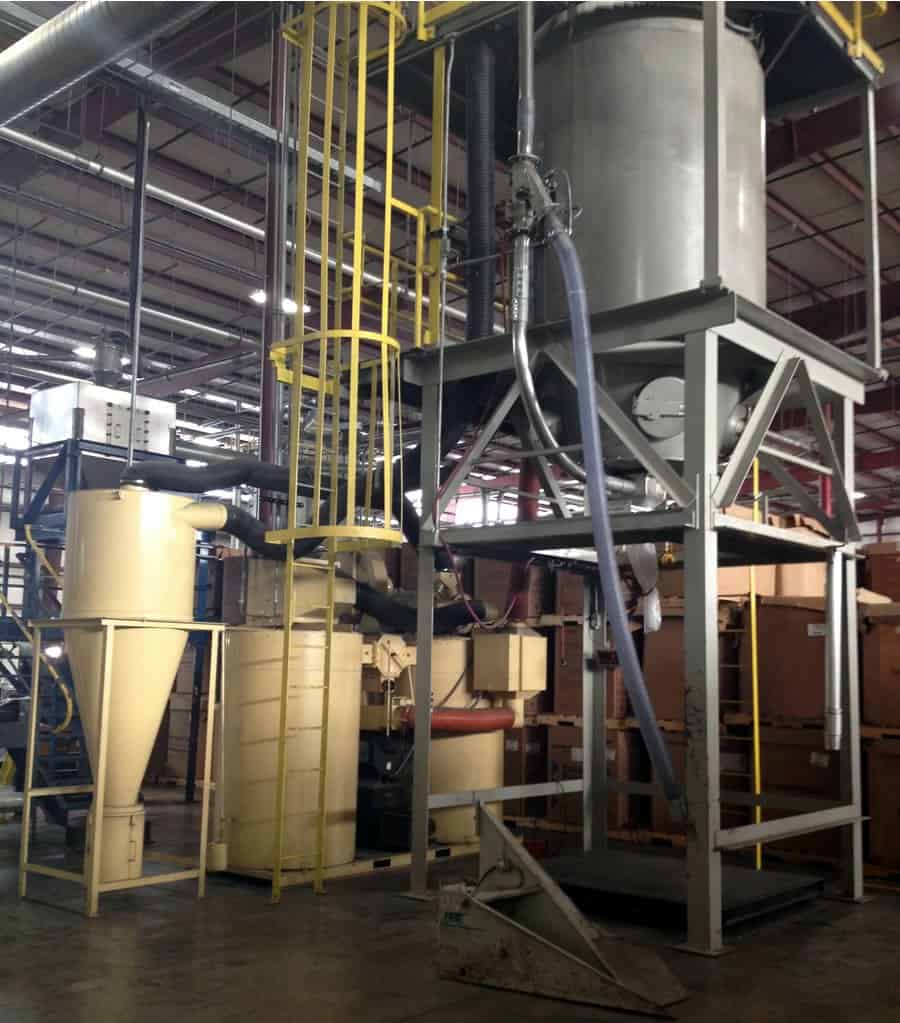 We utilize desiccant dryers when providing tolling and plastics services because plastics have a tendency to hold moisture, which causes surface and physical imperfections, resulting in unpleasant aesthetics and performance.
We are able to remove moisture from even the most hydroscopic materials, leaving the final product ready for processing with the correct look and performance. We can package your dried material into heat-sealed 25 kg moisture-barrier bags or foil-lined Gaylord boxes.
High Volume? No problem. The drying process at Star is designed for truckload drying at higher volumes.