Star Plastics specializes in creating unique products based on customers' color requirements. More than 85% of the total pounds of polymers sold by Star Plastics are custom color processing and recurring orders.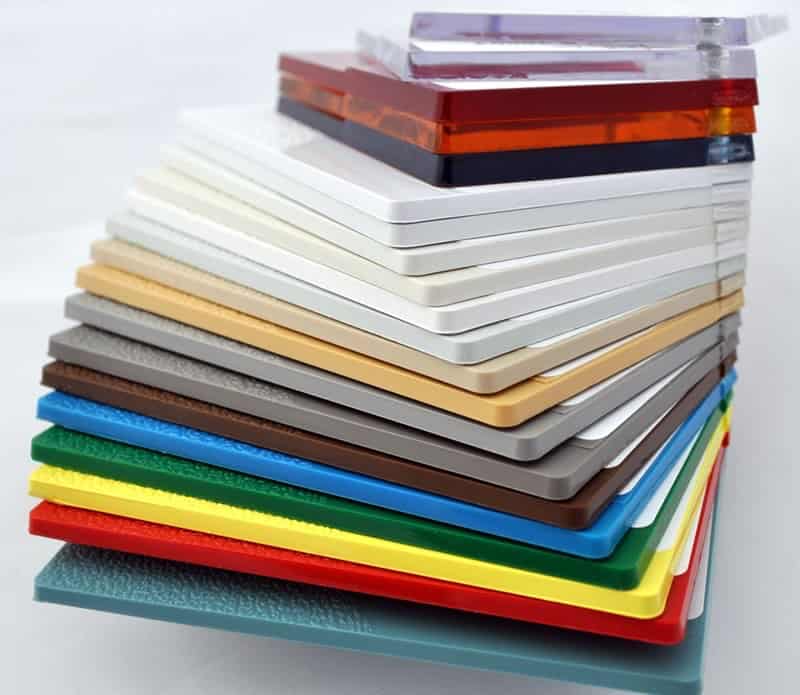 A major factor in maintaining our custom color processing success has been the consistent tracking of historical data via a three color matrix. In a process unique to Star Plastics, every future order is based off the initial standard color, protecting against color shift over time. Utilizing this database of information allows us to supply the best lot-to-lot consistency in the industry.
Customers utilizing pre-colored material from Star Plastics saves money, time, and energy. We help you eliminate the worry of natural plus concentrates, cost overruns, and the overuse of color concentrates at the press. You'll be faster to market with shorter lead times and better consistency year to year by using Star Plastics for your custom color processing or any of our plastic compounding services.