Color matching is a specialty at Star Plastics. We match your exact color and create pre-colored, custom plastic materials to meet your specification needs.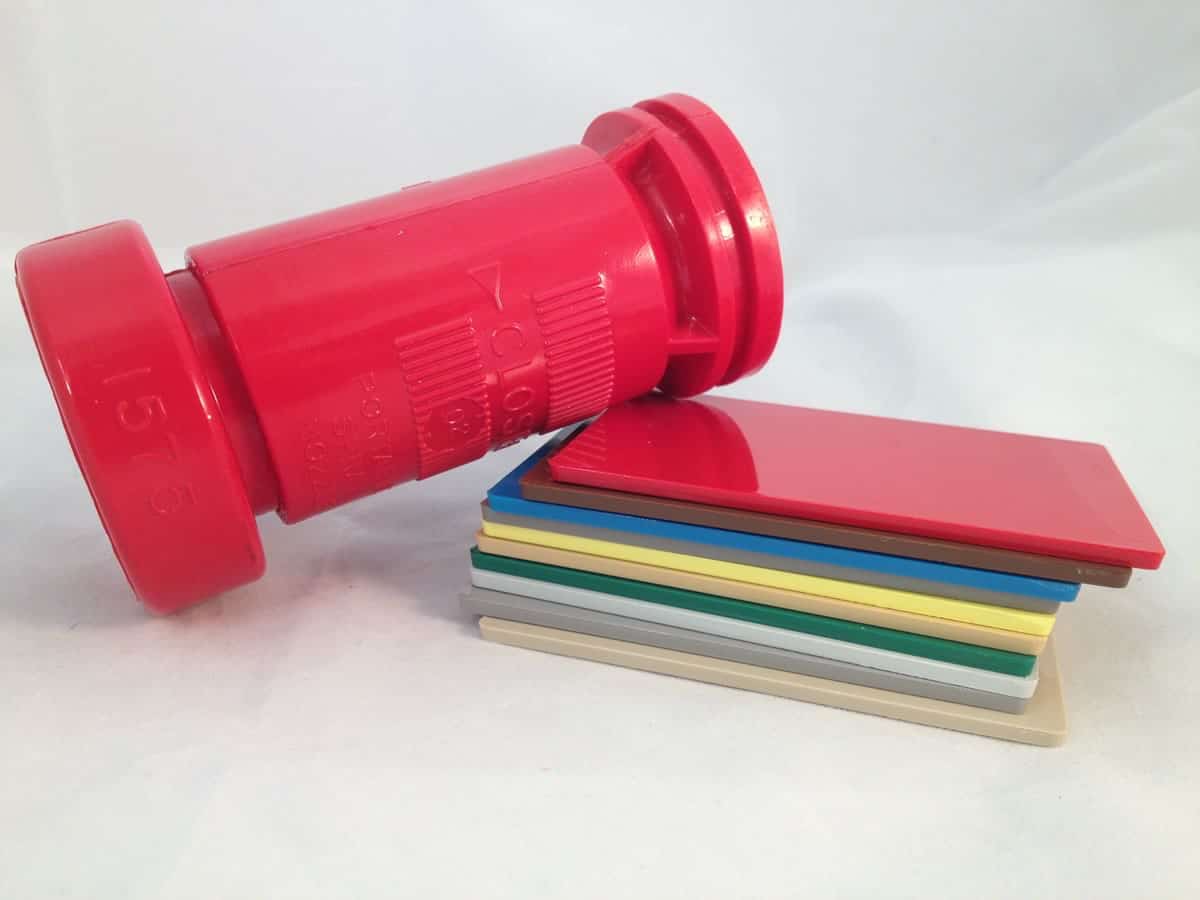 Star Plastics has the capability to match any hue, pellet, part or color number, allowing our customers to expand their inventory or applications with new levels of quality and color.  All color matches are expedited for your convenience, with turnaround in as little as one week.
The team at Star Plastics has more than 50 combined years of experience in color matching. The result is consistent color lot-to-lot, box-to-box, no matter how far apart the orders are placed or how different the application or product is. This allows you you to create the perfect custom color molded part every time. We recognize the need for innovation at our in-house laboratories, adding new equipment and maintaining our historical color records to help ensure we are fulfilling all of our customers' requirements.