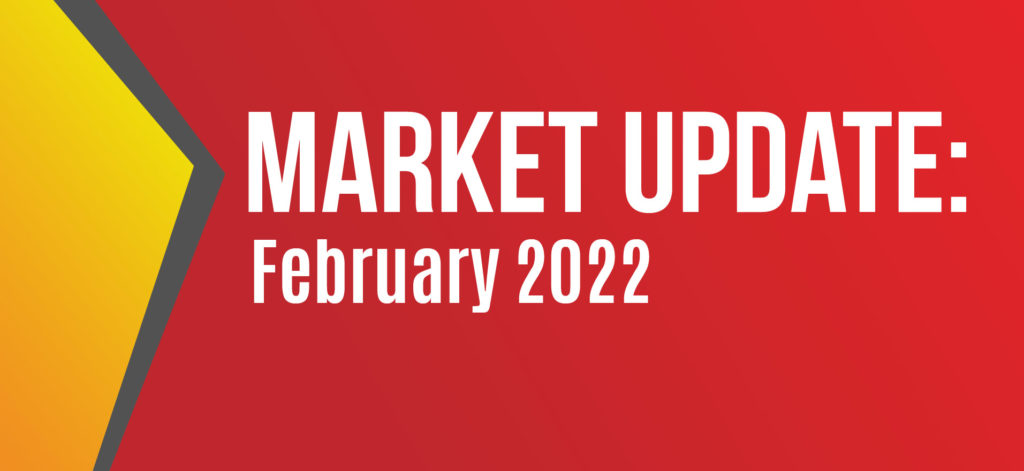 Just as the story of the plastics industry in 2020 (and the world) was COVID-19, and 2021 was of the resin shortage – we believe 2022 will be the year of the pigment and additive shortage.
Otherwise, the market has not changed. Resin costs are still inflated, and lead times are still extended, though they are starting to stabilize. Any lowering prices often correspond with the inability to deliver material. What we are seeing, however, is pigments and additives becoming the key influence affecting the market.
Pigments and Additives
Pigments and additives are increasing in price, and lead times for these items are extending at the same time.
We have seen 15-30% increases in price on pigments from the manufacturing side, as well as longer lead times. This of course affects the pricing on pre-colored manufactured resins moving forward.
Additives such as release agents, processing aids, compatibilizers are up around 30-45% in price. Specifically, Flame retardant (FR) packages which are up 23% due to the current global phosphorous shortage, and of course have longer lead times. The actual price increases we have already seen is higher in terms of price, due to their base costs being higher than the releases and processing aids.
Packaging & Logistics
When it comes to cardboard products, there are ongoing cost increases, with packaging up 14-16% in just the past six weeks. This will affect the gaylord box prices that materials are stored and shipped in, as well as everything, from feedstocks to samples, that need shipped. On a per pound basis, it may be small, but it will play a role in the ongoing saga of cost increases in 2022… and it's not only cardboard that will be going up.
Freight costs continue to trend upward — we have seen targeted lanes increase from 6 cpp to 8 cpp in truckload volumes since November. An extra $800 in cost with no relief in sight, and trucks are short in supply along with high demand.
Polymers
The major material suppliers are reporting that the supply of PC will be catching up with demand soon, though demand is expected to be firm through 2022. Interestingly, those same suppliers with incremental supply looking forward are also saying they do not see price reductions in our future; if anything, we expect to experience one or two possible increases during 2022.
Prices of FR materials are another story. In early February, Covestro announced increases on FR grades of 10 cpp (22c/KG) based on the global phosphorous shortage coming out of Asia. At the same time, they also announced a 20 cpp (44c/KG) for all glass filled materials based on the global shortage of glass. These increases are to be implemented on all shipments starting March 1st. The lead times out of Covestro are still running around 12 weeks.
Sabic has been quiet in terms of increase announcements, and with Covestro's announcement, there are expectations we'll see similar increases in the future.
In Asia, there has been upward pricing movement on FR PBT – while part of the increase is based on the phosphorus increase, it is also a polymer increase on the PBT materials. PBT went up $300/MT and FR increased $800/MT.
As usual, we appreciate your business and being a partner to Star Plastics and we look forward to working with you well into the future. Please contact us at Sales@StarPlastics.com or your local Star Plastics representative if you have any questions about current market conditions or how this may affect upcoming orders.